Enjoy Our Coffee Station
Make yourself at home in our cozy reception area and enjoy a warm/cold beverage or enjoy a game on our Super Nintendo.
Book Appointment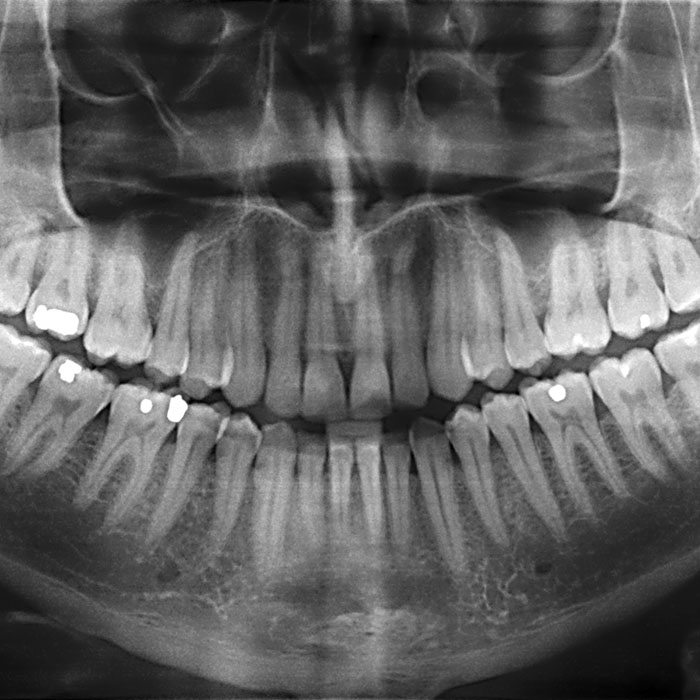 In-House Radiography Equipment
This technology uses 3D images of your teeth, bones, soft tissue and nerves to help your dental professional decide the best treatment options for you.
Learn More
Orthodontic Emergencies
Although Orthodontic emergencies are rare here are some solutions to help until you can come into the office. Learn some quick tips to relieve pain.
Learn More
Free parking behind the building!
More tips before you arrive